Did you know you can now re-order
from your last 4 orders?
1. Click the new button 'View my last 4 orders' on the shopping cart
2. You will then need to login
3. Once logged in, hover over the 'Account' button next to 'Takeway' button and click 'Order History' to view your last 4 takeway orders with us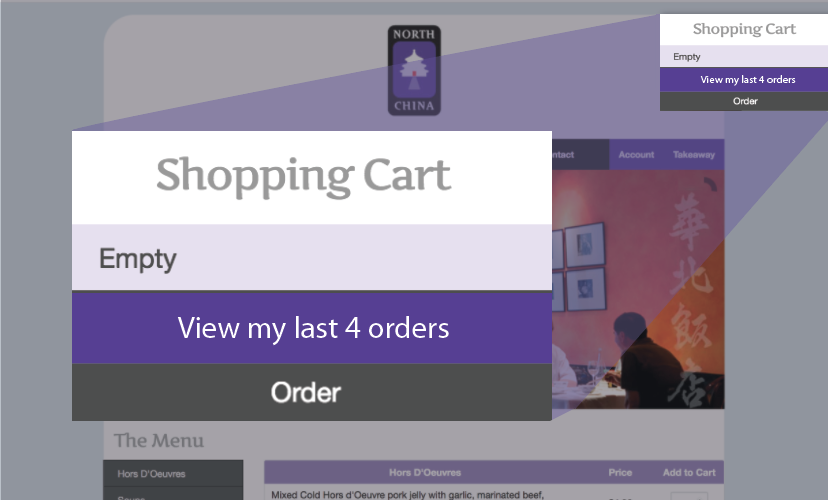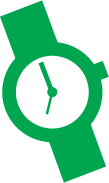 ▼Shopping Cart
Order
How would you like to proceed
with your order
Please note if you do not want to pay the £2 delivery charge
you can still choose to pick up your food
Your Order
Please note we cannot deliver food orders under £25, sorry!
Only orders over £25 are eligable for delivery
Ok, I'll pick up my food I'll pay £2 for delivery
I'd like to edit my order
Order History
Delivery time status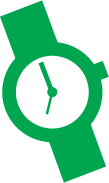 30 - 45 mins
Where's My Food?
Update Profile